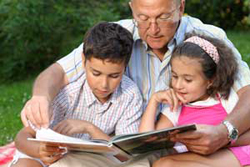 Do you want to publish a family history, years of painstaking genealogical research, or an untold historical story?
It might be a family history going back many generations with information about your great-great-grandparents and other members of your family, complete with photos and family tree information.
It might be a book documenting an actual personal experience, or the experience of someone else in your family.  It might even be your personal memoir, the story of your own life.
Or, it might be a book of reference material resulting from years of research, with names, dates, and family information, that will help another family researcher discover valuable information and clues about their own family.
No matter what the focus of your book is, it would be our pleasure to help you get it into print.
Having your documentation and history in book form makes it easier to share the results of your research with your children and grandchildren, and will provide future generations with the opportunity to learn about their family heritage.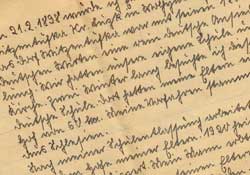 Please explore our site to see what we offer, and contact us for more information.
Located in Texas, we have 30 years of printing, publishing, and graphic design experience.
We also have, on staff, a genealogist available to us as an in-house project consultant.

We'd like to be your genealogy book publisher!